What is Kratom?
Kratom is a botanical that goes by many names: Maeng Da Kratom, Bali Kratom, Ketum, Kakum, Biak-Biak, Thom and Thang. Regardless of the label, they all come from Kratom trees (Mitragyna speciosa), which are related to the coffee plant family. However, this particular tree solely originates in Indonesian jungles, along riverbeds.
The botanical is regularly consumed by up to 5 million people per year, according to the American Kratom Association. It's consumed as a pill or as a tea powder mixed into juice or hot water.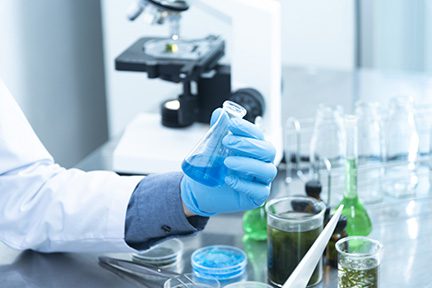 Lab-Tested Quality You Can Trust From All Our Kratom Teas for Sale
All Soap Korner products are 100% naturally derived and processed.
We are a leader in lab-testing Kratom.
We conduct third-party lab tests to ensure our products have the highest purity and potency of Kratom for sale.
Soap Korner adheres to strict testing guidelines as well as Good Manufacturing Practices (GMP) to meet regulations.
Our team expertly selects all our Kratom products to ensure they're top-quality. We personally know our Kratom supplier because we travel to their farm in Indonesia.
At Soap Korner, we prepare these all-natural products in two forms: Kratom capsules and Kratom powder to add into your tea. Both forms are made from hand-picked, hand-crushed Kratom leaves that are lab-tested to adhere to Good Manufacturing Practices (GMP). GMPs are regulations put in place to help ensure quality, purity and safety.
We divide our products by the Kratom leaves' vein color. This includes gold-, yellow-, green-, white- and red-vein Kratom. We also offer unique blends that mix different leaves into one powder.
Have questions before you buy Kratom online? Give us a call and our team will happily answer any questions you may have! Or if you are ready to purchase, shop our wide selection of quality Kratom tea for sale below!