Soap Korner offers the convenience of easy-to-swallow capsules with a variety of premium Kratom powders that have been independently tested for potency and impurities.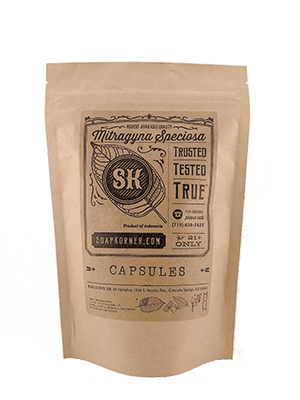 Our most popular Kratom Teas, Red Bali, Red MD, Green MD, White MD, & Super Green are now available in size 00 Capsules! Each Bottle/Bag contains 120/125/250/1000 Kratom capsules.
Choose from several of our premium Kratom varieties: 
Frequently Asked Questions
Kratom capsules are known for their efficiency and convenience. If you plan to use kratom capsules, ensure you take it around 45 minutes before a meal or 1.5 hours after meals. You can speed up the absorption process by taking citrus juices like orange, lemon or grapefruit juices, which are acidic in nature and will favor gastric pH known to trigger the release of gastric enzyme
Our Kratom Capsules are 0.7 grams each and we recommend taking 2-4 capsules for regular users. We encourage first time users of our capsules to start with 1 capsule at a time and build up to the normal recommended dose. 
Our Kratom Capsules are size 00, see the chart below for a reference: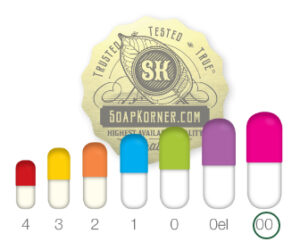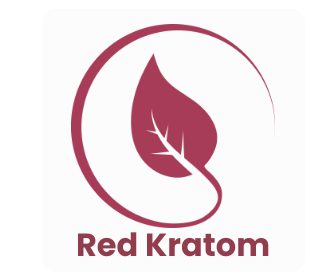 Red Kratom Capsules
Red kratom, particularly the Red Bali variant, has been noted by many enthusiasts for its distinct characteristics. If you're new to the world of kratom and are considering exploring the red vein strains, Red Bali might be a starting point due to its balanced profile.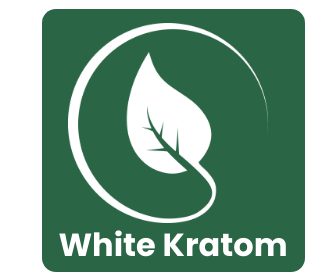 White Kratom Capsules
White Kratom is available in several variants, with Maeng Da being a particularly notable one due to its distinct characteristics. Many enthusiasts have observed that White Kratom Maeng Da has a unique profile compared to other strains, which might be attributed to its specific cultivation and processing methods.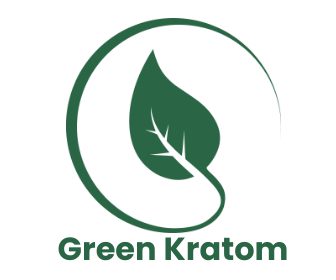 Green Kratom Capsules
Green maeng da kratom has garnered attention among enthusiasts for its distinct characteristics. Many have noted its unique flavor profile, making it a preferred choice for blending into smoothies and drinks. If you're exploring different green strains and prefer one with a milder taste, green maeng da kratom might be worth considering.