Many people love and utilize white strains of Kratom for the boost and focus they may be able to offer. White Maeng Da (White MD) Kratom is one of our best selling white veins we have, along with White Hulu Kratom.
At Soap Korner, we believe in providing high quality, lab-tested, and hand-selected Kratom powder products for our customers. Since opening our doors in 2014, we have worked hard to ensure this quality standard and are very proud to offer the best selection of Kratom White Maeng Da, White Borneo, Hulu, Jong Kong, Super White, and Bentuangie Kratom tea that you can buy online. Buy our popular Maeng Da Kratom online, below.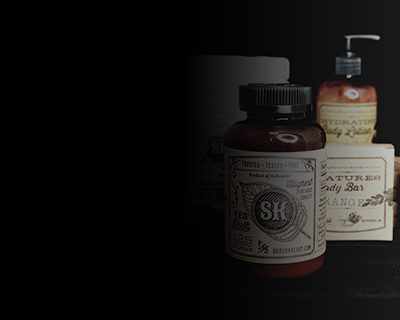 500g and 1000g Splits
Buy 2 or more 250g bags of Kratom get $12.85 off per bag
Buy 4 or more 250g bags of Kratom get $15.30 off per bag
Loading...
Description
Active Ingredients: 100% Powdered Mitragyna Speciosa
Additional information
| | |
| --- | --- |
| Weight | N/A |
| Type | White MD, White Kapo, White Borneo, White Hulu, White Jong Kong, Super White, White Bentuangie |
| Size | 250g, 125g, 1oz |
We import loose leaf tea from places like China, India, and Nepal. Many may not know but tea is Camellia Sinensis- white tea, green tea, oolong and black tea all are from the same species of plant, just like Kratom- the difference is in the way it's processed. White tea is mostly unprocessed, green is slightly processed, black tea heavily processed and oolong is somewhere between green and black. But it's so much more confusing than that, there are different cultivars, varieties, growing regions, growing conditions, processing methods, and so on and so on. We carry almost 20 different types of oolong and that's just the beginning.