Our blends are amongst our most sought after products. Below is a brief description of each: 
Red Lau is a blend of 6 different reds making it our best selling blended product.
Maui Kanu is a blend of Green and White to offer the best of both worlds.
Trifecta is a blend of our best selling red, white, and green to offer an overall best experience of all three strains. 
Stay tuned as we add new blends!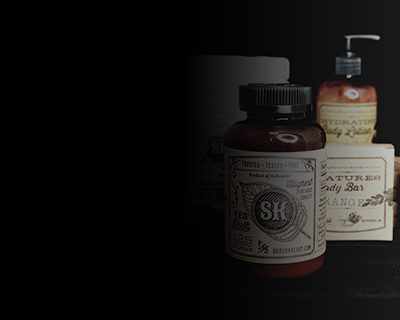 500g and 1000g Splits
Buy 2 or more 250g bags of Kratom get $12.85 off per bag
Buy 4 or more 250g bags of Kratom get $15.30 off per bag
Loading...
Description
Active Ingredient: 100% Powdered Mitragyna Speciosa
Additional information
| | |
| --- | --- |
| Weight | N/A |
| Size | 250g, 125g, 1oz |
We import loose leaf tea from places like China, India, and Nepal. Many may not know but tea is Camellia Sinensis- white tea, green tea, oolong and black tea all are from the same species of plant, just like Kratom- the difference is in the way it's processed. White tea is mostly unprocessed, green is slightly processed, black tea heavily processed and oolong is somewhere between green and black. But it's so much more confusing than that, there are different cultivars, varieties, growing regions, growing conditions, processing methods, and so on and so on. We carry almost 20 different types of oolong and that's just the beginning.