Everyone knows kratom very well. Kratom belongs to the Rubiaceae plant family. Coffee and bluets are members of this plant family (the beautiful four-petal flower found in the dry prairies, woodlands, and damp meadows of Wisconsin). Do you know about the legality of Kratom? Is Kratom legal in Wisconsin? Is kratom legal in texas? If you're trying to get the answer to these queries then read our article till the end.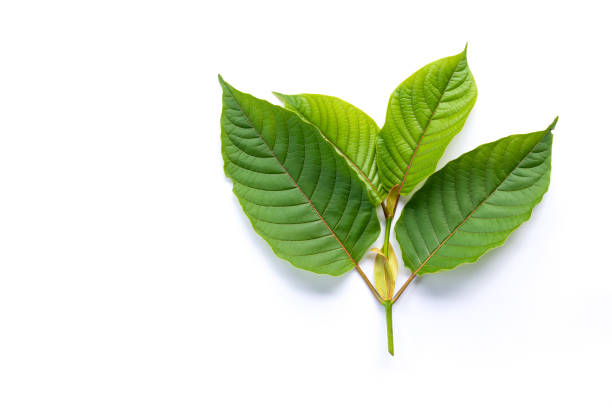 Mitragynine and 7-hydroxy mitragynine are alkaloids found in kratom that have a relaxing effect on users. The US DEA said in 2016 that it would prohibit kratom but ultimately did not. Kratom is merely classified as a Drug and Chemical of Concern, which has no legal significance. Although kratom is nationally lawful, you should check with your state to see whether it is legal before taking it.
Is it legal to buy Kratom in Wisconsin?
In the state of Wisconsin, kratom is outlawed. Unfortunately for Wisconsin residents, the Wisconsin State Legislature decided to outlaw kratom in 2014, which is likely one of the reasons for the DEA's examination of kratom for scheduling. The legislators used a standard tactic utilized in areas where kratom is outlawed. It prohibited using two constituent alkaloids, mitragynine, and 7-hydroxy mitragynine. Perhaps this law will reverse in the future, but kratom cannot be used in Wisconsin for the time being.
Wisconsin Kratom Legislation History
SB325 was introduced in the Wisconsin Senate in 2013. The alkaloids of kratom, mitragynine, and 7-hydroxy mitragynine, were proposed to be added to the Schedule I list of illegal medicines in this law. As a result, the law would prohibit the possession and distribution of kratom until further notice. The Senate immediately approved the law, then by the receptive Assembly, and ultimately by the Governor. The prohibition on kratom took seven months to complete. Mitragyna speciosa alkaloids have remained prohibited for over seven years, with no end in sight.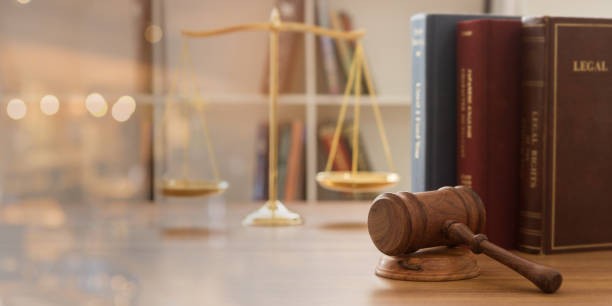 The American Kratom Association, a kratom advocacy organization, met with Wisconsin senators in 2019, and the reaction was encouraging. The objective of the American Kratom Association is to enact the Kratom Consumer Protection Act on a federal level by first appealing to state legislatures to do so. The KCPA would regulate kratom, ensuring that customers do not inadvertently purchase phony kratom, that individuals are educated about what they are buying, and a slew of other safeguards. Kratom supporters say that the plant is safe in its natural state and that the KCPA is preferable to scheduling it or not regulating it at all.
Kratom Classification in Wisconsin
This tree leaf is classified as a poisonous chemical. Making, selling, or purchasing it is a crime under Wisconsin law. First, the authorities categorize this plant-based on harmful components. It is because the quantity differs amongst Kratom products.
Second, officials will investigate if this natural plant has any psychological consequences. They combine the qualities of its leaves with the properties of other addictive drugs. These categorizations and analyses make the method suitable for determining the legality of kratom and its products.
Wisconsin Kratom Advocacy
This plant is listed as a dangerous drug. And changing its tag is now quite challenging. Efforts to highlight its merits, on the other hand, would be sluggish and incremental. Nonetheless, some individuals have urged various websites to avoid consuming this plant.
Under the 352 Act of 2014, they persuade people not to purchase or sell any items that include this natural plant as a component. Furthermore, they underline that it should only be considered if the Drug Enforcement Administration certifies it safe.
Despite the restriction of Kratom in Wisconsin, there are numerous supporters of the herb, including the American Kratom Association.
Shipping And Wisconsin Kratom Laws
The government enacts many laws to improve society. However, it may lack genuine awareness of the issue. And, in the end, it deprives its people of the ability to acquire advantages. The same is true for the Kratom Ban. So, to make this plant legal, the first step is to write to legislators about its benefits. You must persuade them by demonstrating how this herb has helped you in various scenarios.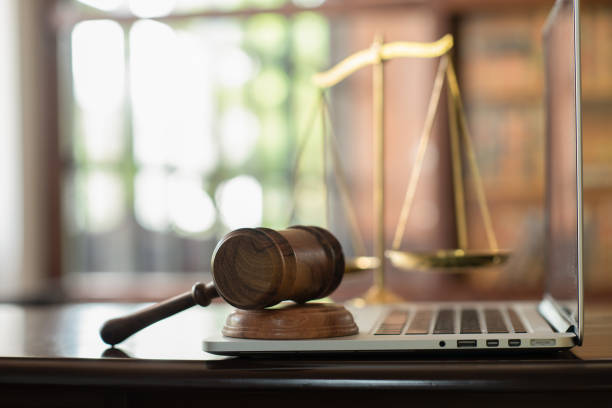 Carrying this plant on any voyage is, in essence, unlawful under Wisconsin law. In Wisconsin, the sale of this natural plant is wholly prohibited. You won't even find an extract or powder containing this plant. Furthermore, well-known delivery corporations such as UPS and FedEx refuse to send this product.
Similarly, suppliers from several nations have prohibited the delivery of this herb to Wisconsin. If somebody is caught distributing this plant in Wisconsin, the government may penalize him with a hefty fine. Consequently, residents of this state must follow the government's rules. It is so because breaking the rules is also a crime.
Where to Buy Kratom in Wisconsin
In Wisconsin, you cannot purchase kratom. Mitragyna speciosa is a restricted drug listed in Schedule I. It is a felony to have it. There is no online merchant that will transport kratom to Wisconsin.
The bordering states of Iowa, Minnesota, and Michigan do not restrict the purchase of kratom. Except for Alton, Edwardsville, and Jerseyville, every city in Illinois permits you to own kratom. You may get kratom delivered to any of these Wisconsin locations and utilize it there. Do not use or ingest kratom while in Wisconsin. If you do so, you will be breaking the law.
Perhaps, one day, the Wisconsin legislature will heed its slogan, "Forward," and pass legislation allowing their citizens to utilize kratom. Refrain from using kratom in Wisconsin until such time.
Conclusion
The information shown above provides us with a clear picture of the legality of Kratom in Wisconsin. Without a doubt, this natural plant is a healthy herb. It is the most effective muscle and mental stress reducer. Furthermore, it is the ideal alternative to narcotics that might be highly addicting. However, its negative consequences outweigh its positive aspects. It is the primary reason behind the prohibition of Kratom in Wisconsin and other nations.
The only way to make this herb lawful is to provide evidence of its advantages. Based on that, you may be able to persuade Wisconsin lawmakers to amend the legislation governing kratom's legal status. Furthermore, increasing awareness of the proper usage of this plant might aid in the resolution of this issue.