Relax and unwind with an Ohana Kava Shot!
Flavor: Tropical Turmeric
Ingredients: Kava Root Extract-500mg (30% Kavalactones, 150mg) CBD-5mg,  CBN-2.5mg, Turmeric Root Extract 1.2mg
Other ingredients: Water, sugar, natural flavors, monk fruit juice (from concentrate), maltodextrin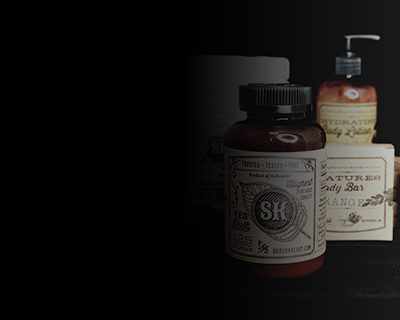 500g and 1000g Splits
Buy 2 or more 250g bags and get them for $27.50 each.
Buy 4 or more 250g bags get them for $25 each.
We import loose leaf tea from places like China, India, and Nepal. Many may not know but tea is Camellia Sinensis- white tea, green tea, oolong and black tea all are from the same species of plant, just like Kratom- the difference is in the way it's processed. White tea is mostly unprocessed, green is slightly processed, black tea heavily processed and oolong is somewhere between green and black. But it's so much more confusing than that, there are different cultivars, varieties, growing regions, growing conditions, processing methods, and so on and so on. We carry almost 20 different types of oolong and that's just the beginning.