Some of our most popular blends, back by popular demand.  For a limited time only. Get them while you can!
White Koa is a longtime favorite of many. A special blend of two of our most popular white strains of Kratom.
Holiday Cheer, while it was supposed to be a limited time blend for the holidays we have had great demand to offer it again. So here it is! A best selling blend of green and red.
Big Kahuna, another one that was a limited time blend and trying to keep with our Hawaiian theme, this one is a special blend of a popular red, white, and green.
We will have other blends added in the future so keep an eye out and shop our other Kratom powders.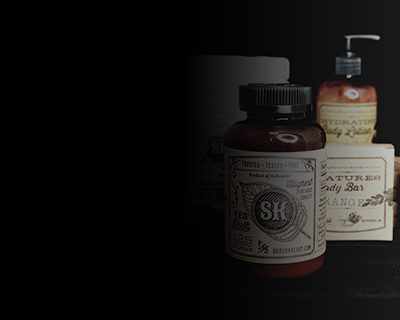 500g and 1000g Splits
Buy 2 or more 250g bags and get them for $27.50 each.
Buy 4 or more 250g bags get them for $25 each.
We import loose leaf tea from places like China, India, and Nepal. Many may not know but tea is Camellia Sinensis- white tea, green tea, oolong and black tea all are from the same species of plant, just like Kratom- the difference is in the way it's processed. White tea is mostly unprocessed, green is slightly processed, black tea heavily processed and oolong is somewhere between green and black. But it's so much more confusing than that, there are different cultivars, varieties, growing regions, growing conditions, processing methods, and so on and so on. We carry almost 20 different types of oolong and that's just the beginning.